Marko Vesse Kung Fu - Internal Martial Arts
SPORTS TESTIMONIALS | CORPORATE TESTIMONIALS | TESTIMONIALS
Sports Testimonials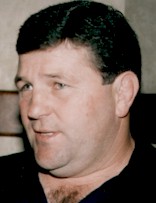 ROYCE SIMMONS,
Head Coach, Year 2000, Penrith Panthers Rugby League Football Team.
"The program proved to be beneficial"

MARKO VESSE was employed 3 days per week as a specialised conditioner with the first grade squad. Marko introduced the players to a body contact program called Steel Body which was used extensively in the pre season and the early part of the playing season.

The program proved to be beneficial in preparing players for an early start to the competition and many players actually asked to continue the program further into the season than was originally planned.

Marko exhibited qualities of discipline, professionalism and flexibility, which are essential in the professional game of Rugby League.

The coaching staff was appreciative of Marko and the benefits the program brought to the Club.

I have no hesitation in recommending both Marko and his unique program to any organisation.
SPORTS | CORPORATE | TESTIMONIALS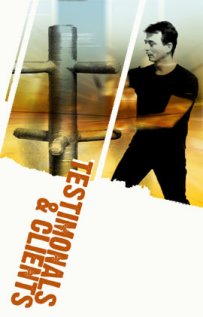 Phone Wu Xing Dao Kung Fu:
Phone: 0413 885 883
International +61 413 885 883
General Martial Arts Enquiries:
MartialArts@invisiblemaster.com