Marko Vesse Kung Fu and Martial Arts Academy
Kung Fu Video Clips
HOME | PHILOSOPHY | MENSWOMENS | INSTRUCTORS
Downloads: Movie Demos
DO NOT ATTEMPT ANYTHING THAT YOU SEE IN THESE VIDEOS. THE PEOPLE CONTAINED IN THESE VIDEOS HAVE BEEN TRAINED PROFESSIONALLY.
Please Note: these demos are provided for viewing purposes only.The Marko Vesse Kung Fu and Martial Arts Academy take no responsibility for injury to people attempting to replicate anything seen in these videos, for more information please read the Disclaimer
To download the full movies: Right Click on the Link with mouse, then Select "Save Target as"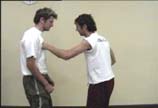 Fearless Body Work
Streaming Video
Full Movie (4.7 Mb)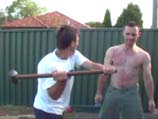 Steel Body Sledge Hammer Strike
Streaming Video
Full Movie (3.91 Mb)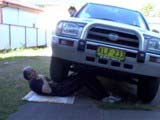 Steel Body 4WD Demo
Streaming Video
Full Movie (11 Mb)
Brick and Stone Break
Streaming Video
Full Movie (4.2 Mb)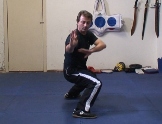 Tai Chi & Wu Xing Dao Combined
Streaming Video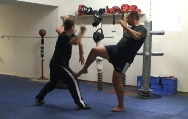 Some Hammer Fist Applications
Streaming Video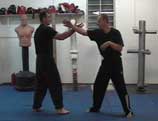 Technical Demo
Streaming Video
Full Movie (6.2 Mb)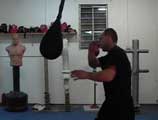 Bag Work
Streaming Video
Full Movie (3.9 Mb)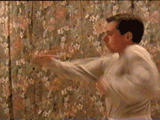 Speed Punching Demo - Jamie
Streaming Video
Full Movie (0.880 Mb)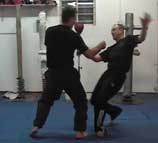 Speed Punching Demo
Streaming Video
Full Movie (1.2 Mb)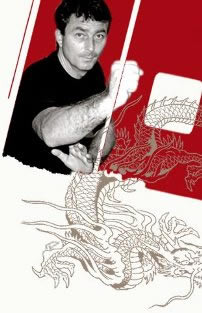 Phone Wu Xing Dao Kung Fu:
Phone: 0413 885 883
International +61 413 885 883
General Martial Arts Enquiries:
MartialArts@invisiblemaster.com